A lobster legacy
A Canadian company with over 125+ years' experience procuring and exporting premium lobster.
The Gidney family ensures that we deliver the best tasting lobster on earth by:
Fishing the uniquely delicious lobster found in the Bay of Fundy and Southwestern Nova Scotia
Leveraging our deep-rooted history of lobster procurement to scrutinize the quality of our lobsters
Supplying superior quality niche products, such as our split lobster, which utilizes state-of-art High-Pressure Processing (HPP)
A family feel – maintaining trust and ensuring friendly service
Over a century of lobster exports
Gidney Fisheries may well be one of Canada's oldest exporters.
Records show as far back as 1892 Samuel Gidney began buying lobsters from local fishermen and exported them weekly via steamship to Boston.
These live-lobster transactions gave birth to a tradition that has been passed on through four generations of Gidneys.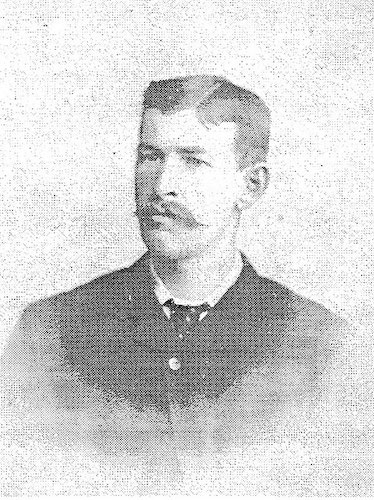 Samuel Gidney began shipping lobsters
from Digby Neck in 1892
Trusted relationships
We are proud of having cultivated long-standing relationships with generations of lobster fishermen from the ports of Digby Neck.
These have empowered us to source a reliable supply of lobster from passionate fishermen who care about the quality of their catches and take pride in their occupation.